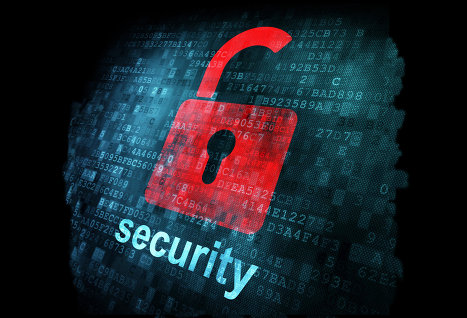 Hackers targeting global supply chain - report
Date:
November 16, 2021
Source:
Computer Crime Research Center
KUALA LUMPUR (Nov 16): Key sectors in the global supply chain are now being targeted by cybercriminals as it struggles from the aftershocks of the coronavirus pandemic.
In a report earlier this month, adversary and malware intelligence service provider and cyber intelligence firm Intel 471 said there had been ransomware attacks on the shipping industry throughout the year, which has put a strain on companies that are already stretched thin.
With things as volatile as they are, a cybersecurity crisis at one of these logistics and shipping companies could have a calamitous impact on the global consumer economy.
Advertisement
Intel 471 said it had observed network access brokers selling credentials or other forms of access to shipping and logistics companies on the cybercrime underground.
It said these companies operate air, ground and maritime cargo transport on several continents that are responsible for moving billions of dollars worth of goods around the world.
While it did not identify the victims, Intel 471 said that the targeted organisations included transportation companies in the United States, a Japanese container shipping firm as well as logistics firms based in the UK, Singapore and the U.S.
The report said the perpetrators of the computer crime, ranging from newcomers to prolific network access brokers-obtained the network credentials through widely known vulnerabilities in remote access solutions including Remote Desktop Protocol, Citrix and SonicWall.
Since early 2020, ransomware attacks on shipping and logistics firms have surged.
The report added that overall, global ransomware attacks soared in 2020 with a spike in North America over the previous year and 62% globally.
The total amount paid (at least among those incidents reported) was US$350 million, a 311% increase over 2019.
"We have seen attackers try to go after ports this year.
"In August, suspected foreign government-backed hackers breached a computer network at the Port of Houston, one of the largest ports on the U.S. Gulf Coast.
"However, early detection of the incident thwarted any attempts to impede business operations," said Intel 471.
---

Add comment

Email to a Friend