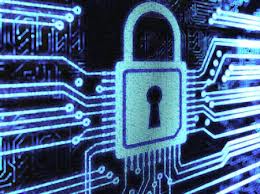 BAP to public: Protect yourself against cyber scams
Date:
December 12, 2021
Source:
Computer Crime Research Center
By:
Metro Manila (CNN Philippines, December 12) ??" The Bankers Association of the Philippines (BAP) has urged the public to do their part to not fall prey to the rising financial cyber crimes.
"An important reminder: You will never be a victim of cyber crime if you would never give your personal information, such as one-time password, to other people," BAP president Jose Arnulfo Veloso said in a statement on Sunday.
"If you do not give your personal information to others, cyber criminals will never be able to steal your money," he also said.
His statement came after BDO Unibank faced an uproar online from several account holders who were victims of unauthorized online bank transfers.
The Sy-led lender assured its affected clients that it would compensate their losses.
Veloso said that customers should also monitor their banks' social media platforms as the companies have launched their "cybersafe campaign," informing clients on how to be safe while banking online.
"It is not enough to just know how to avoid cyber criminals," he said. "You are our ally when it comes to stopping them from harming other people."
"Whenever you encounter a cyber criminal, immediately report it to your respective banks and the police," the BAP official added. "This is so we can work together to take down cyber criminals, such as the fake bank websites they are using to trick others."
---

Add comment

Email to a Friend