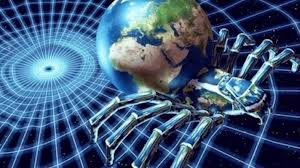 Cybercrime Unit being upgraded, strengthened, says commissioner
Date:
December 06, 2013
Source:
Cybersafetyunit.com
"In fact, the Cybercrime Unit will now be upgraded to a stand-alone division and we have been promised significant financial and technical support from an external partner to build out this capability within the next year to 18 months, because it is anticipated that there's going to be a lot of activities in that area to look at," Ellington told this week's Jamaica Observer Monday Exchange.
The Cybercrime Unit development, he said, was part of the general upgrade of the constabulary's forensic resources and comes after the OCID revealed in October this year that it had charged 43 persons with various offences under the Cybercrime Act since 2010.
The charges included unauthorised access to computer data, access with intent to commit or facilitate the commission of an offence, and unlawful possession of a device.
Up to October, a total of 17 individuals were charged under the act this year, compared to eight persons in 2010.
At the time, the Observer reported OCID data as showing that of the eight persons charged in 2010, four were convicted, three were sentenced to six to nine months hard labour and one was sentenced to 12 months probation order.
According to the OCID data, unlawful use of devices and unauthorised access to computer data were the major breaches.
---

Add comment

Email to a Friend