2002-2005 Computer Crime Research Center activities
Date:
January 04, 2006
Source:
Computer Crime Research Center
By:
The photo-report of Computer Crime Research Center activities for 2002-2005 years. The congresses and conferences, seminars and round tables - everything that is possible to name using one capacious phrase "information exchange". Exchange on problems of counteraction to computer crime. We committed Ukraine, Russia, Europe and the USA, countries and continents...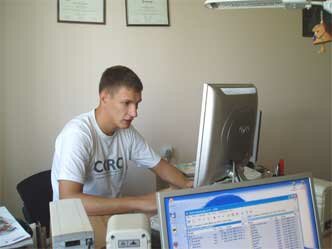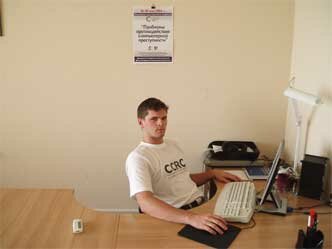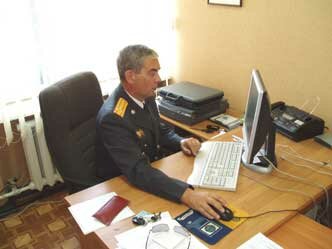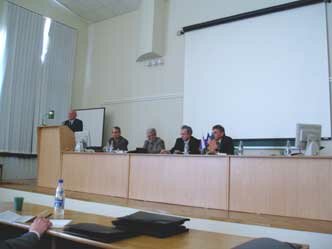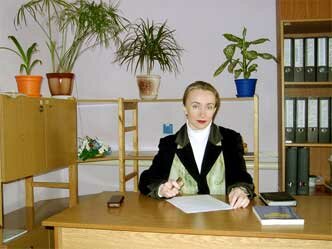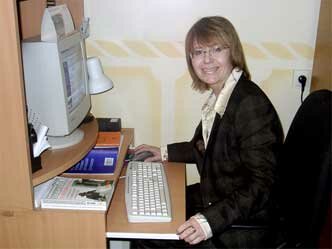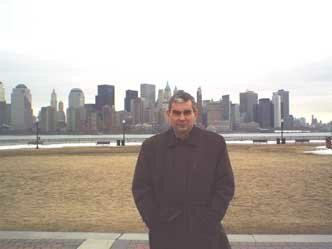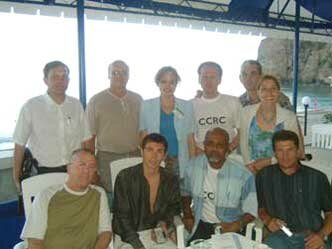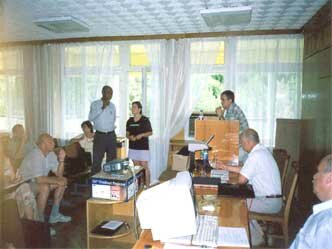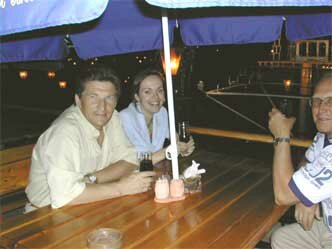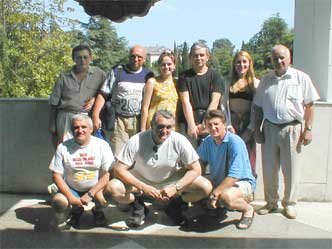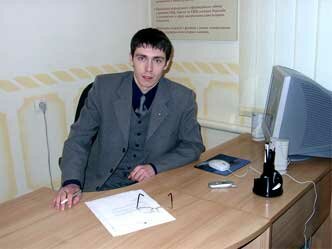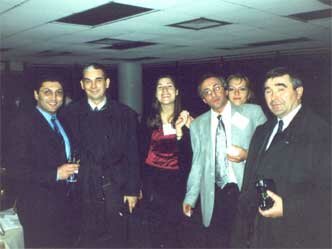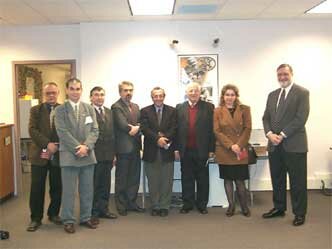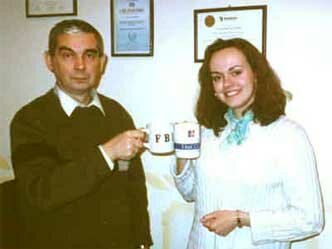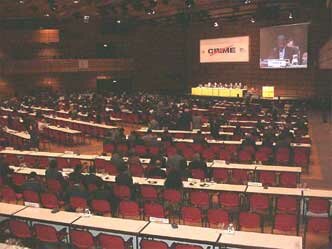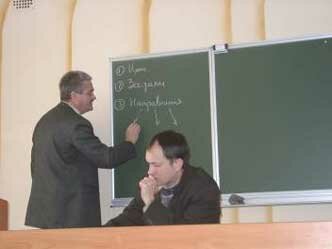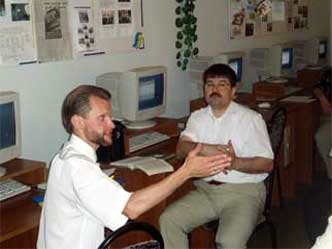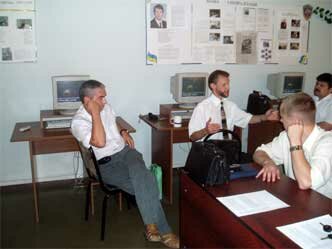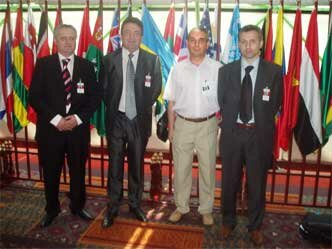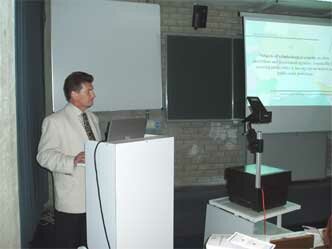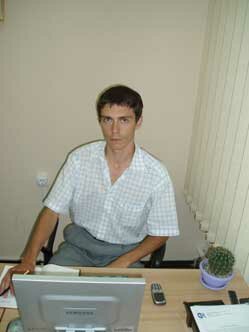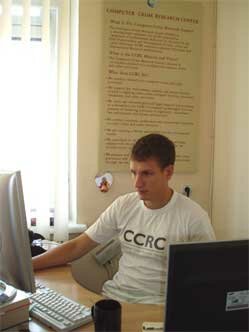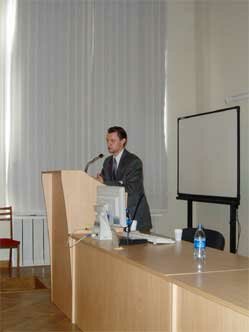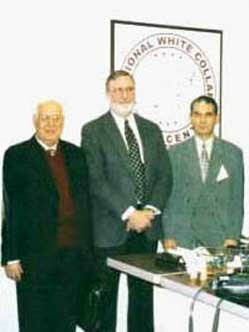 ---
The Computer Crime Research Center (CCRC) is a non-profit, non-governmental and scientific research organization. We function on a voluntary basis.
The Computer Crime Research Center was created in 2001 to conduct research in legal criminal and criminological problems of cybercrime with the purpose to render scientific and methodical aid, consulting. We accumulate experience and perform analysis of results of scientific practical research in counteracting and preventing computer crimes.
We collaborate with The Security Engineering Research Center (SERC), Hannam University (Korea), The Zaporizhzhya National University "ZNU" (Zaporozhye, Ukraine) and other universities, institutes and research centers.
Well-known Ukrainian and foreign scientists, experts in fighting cybercrime also take part in CCRC's work on a voluntary basis.
The mission of the CCRC is to research and warn of unlawful acts involving computer and information technologies, including computer crimes, internet fraud and cyber terrorism. We conduct researches in fighting child pornography and pedophilia in the Internet.
We support domestic law enforcement, experts and partner organizations working on issues of fighting computer crimes. We also support foreign organizations working on computer crimes.
We conduct original criminological and legal research and compile international research on issues of computer crimes for the purpose of rendering assistance to legislators, scientific, law enforcement and information security professionals.
We conduct seminars, conferences and international symposia on cyber-crime and cyber-terrorism.
We create a library and publish articles and research results. We contribute to the international information exchange on experience with fighting cyber crime and combating distribution of child porn over the Internet between CIS countries, Europe and the USA.
We train students and experts in the fields of prevention and investigation of illegal activities perpetrated through the use of information technology.
We issue scientific books, magazines and compilations of scientific works.
=============
---

Add comment

Email to a Friend