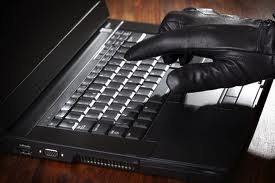 Fighting cybercrimes as the country goes digital
Date:
December 29, 2015
Source:
Thefinancialexpress-bd.com
... before firewalling its own networks.
Our National ICT Policy has been finalised in August 2015. A comprehensive National Cyber Security Policy is also underway. Now we must invest heavily in computer and network security and enhance people's awareness of these new risks and challenges. How well we fare in this challenge will largely define how secure we will be when we become a truly developed Digital Bangladesh.
---
Add comment
Email to a Friend