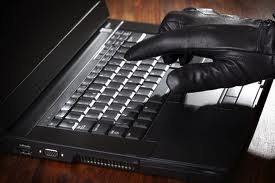 Two Plead Not Guilty in Alleged Global Cybercrime Case
Date:
September 15, 2015
Source:
wtok.com
Gulfport, Miss. Two more people have pleaded not guilty in an alleged scam that federal prosecutors say involved bogus checks and money orders and high-dollar items bought with stolen identities and fake credit cards.
The Sun Herald reports that Anthony Shane Jeffers, 44, of Maryville, Tenn., and Shawn Ann White, 42, of Manteca, Calif., were denied bond Thursday in U.S. District Court in Gulfport.
They and four others have pleaded not guilty to charges in a 19-count indictment unsealed in federal court Aug. 3. The charges include conspiracy, money laundering and mail fraud.
The indictment alleges the investigation began after U.S. Customs and Border Patrol agents began intercepting packages containing millions of dollars in fake checks and U.S. Postal Service money orders.
---
Add comment
Email to a Friend